by Kevin McGuire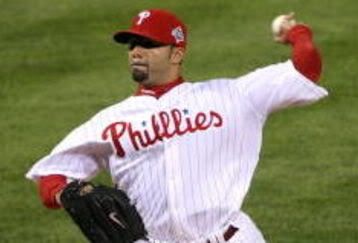 The Phillies are now 30-20 and have their largest lead in the NL East race of the season at 2.5 games.

Raul Ibanez is playing like a freaking machine, Ryan Howard is heating up, Antonio Bastardo just had a brilliant debut, Brad Lidge had four saves in four games and Cole Hamels is pitching like Cole Hamels.

Can you believe that this team is about to get better, without having made any trades yet?

Read
Full Story