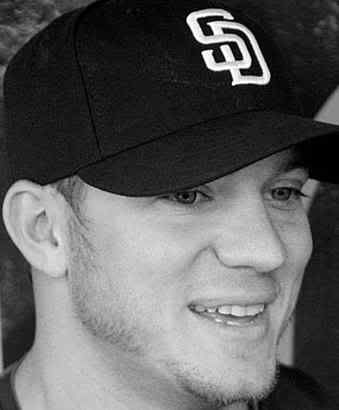 With his tender ankle still undergoing treatment and a looming start occupying his undivided attention, Padres righthander Jake Peavy said through a team spokesman yesterday that he would not discuss his trade availability with Philadelphia reporters until after he pitches tonight against the Phillies.
So, for at least 1 more day, the question remains unanswered:
Would the Phillies qualify as the type of National League contender he wants to pitch for? Or, as most baseball insiders believe, would the roughly 3,000 miles between Philadelphia and Peavy's home in Southern California, not to mention the cozy dimensions of Citizens Bank Park, preclude them from consideration?
Read
Full Story